Advanced Lock & Security is Proud to Serve Downingtown, PA
Downingtown, PA was built on the hard work that took place in the number of mills along the East Branch Brandywine Creek. Today, that spirit of hard work lives on, and Advanced Lock and Security is proud to be the locksmith of choice for the great Borough of Downingtown. We have experts available 24-hours per day 7-days a week, and we do a lot more than just the best locksmith work in the area. Whether you are securing your home or your business, we have over 20 years of experience taking care of customer needs such as:
Advanced Lock & Security Residential Service for Downingtown, PA
Whether you are considering upgrading your home with keyless locks, or you are in need of residential lock repair, you'll appreciate the expertise and professionalism of Advanced Lock and Security. We also provide house safes as well as services for locking desks and cabinets. If you have a door with a window, or the door is near a window, ask us about getting a double sided deadbolt for it. Our residential security experts can even come out and advise you on the best way to secure your house.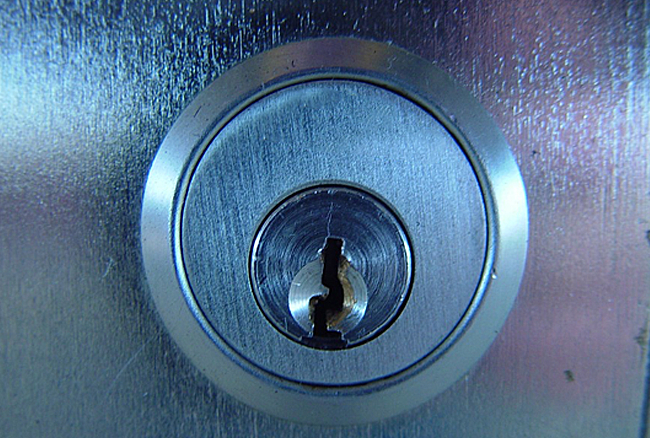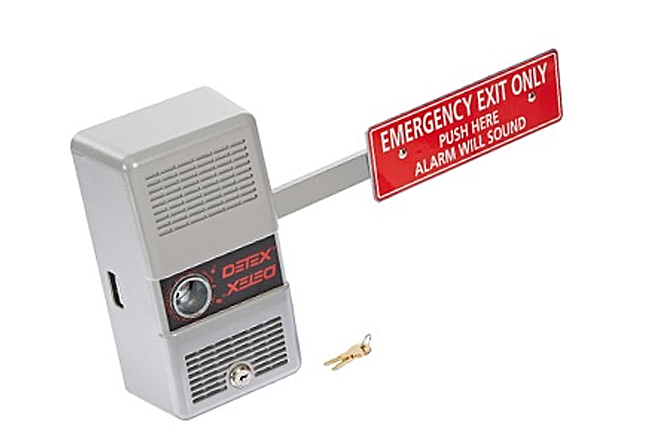 Advanced Lock & Security Commercial Services
At Advanced Lock and Security, we understand the importance of safety for you and your loved ones at home, as well as the necessity to keep your business secure. Visible security cameras can be a great crime deterrent, while hidden cameras can prove valuable in bringing justice. We can help you with all aspects of securing your business from high security keys to electronic access control and exit alarms. When it comes to protecting your livelihood, trust the experts at Advanced Lock and Security, where we have been serving the commercial lock and security needs of Downingtown, PA for over twenty years.
Know Your Locksmith in the Downingtown, PA Area
Often, when you find yourself in need of a locksmith, it's typically not the most convenient time. That's why Advanced Lock and Security is available 24/7 for trustworthy locksmith solutions. Unfortunately, there are a number of illegitimate locksmith operations that lack the equipment and training necessary to do the job right the first time. We have a physical location just up the road in Phoenixville, PA, and, when you call Advanced Lock and Security, you know that you are getting the highest level of professionalism from local experts.