Advanced Lock & Security Proudly Serves West Chester, Pennsylvania
West Chester, PA has come a long way since it was named Turk's Head after the famed roadside inn. With a history of being a center for clockmaking, West Chester knows the value of precision work. Now, Advanced Lock and Security is proud to provide precision work for all of your locksmith and security needs. Among the many services we provide, you'll find the highest level of professionalism and quality for a range of needs including:
West Chester, PA Residential Services from Advanced Lock & Security
Keeping your home secure goes beyond the protection of your valuables, but it is also a matter of safety for you and your loved ones. The right locks and security measures can make a huge difference for your peace of mind while you are sleeping or away. If you have lost track of a key, the experts at Advanced Lock and Security can rekey or change the locks so you know exactly who has access to your home. Upgrading to keyless locks is also a great solution for those with children who may come home to an empty house, and we provide decorative hardware so your home looks its best while staying safe and secure.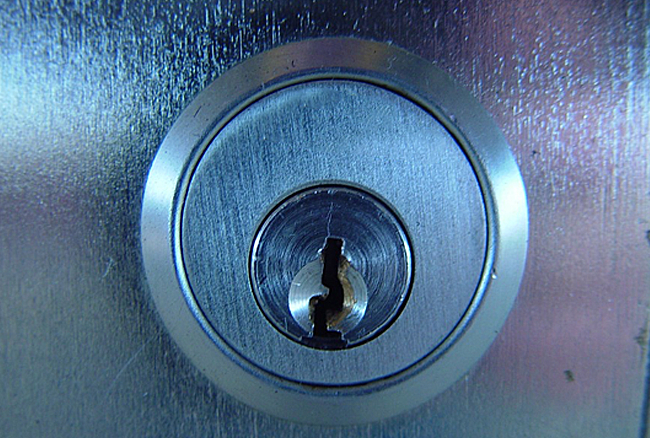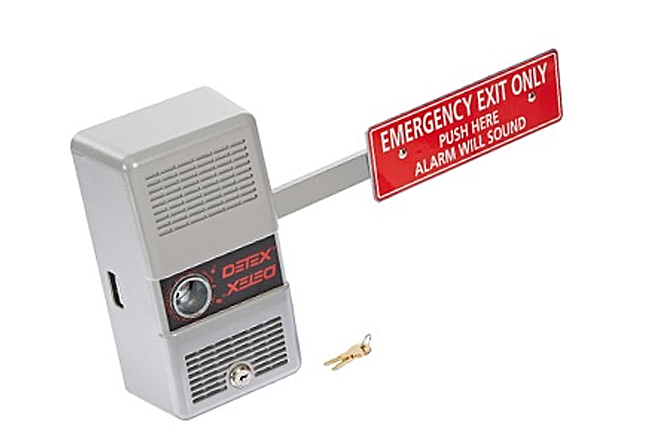 Advanced Lock & Security Commercial Services for West Chester, PA
As a business owner in the West Chester area, you have a lot riding on the safety and security of your business. We bring over 20 years of experience to ensure every aspect of your business is well secured. We do a lot more than take care of commercial locks. We also offer commercial door installation along with construction services and more. Ask our security experts about upgrading to high security keys or about monitoring traffic throughout your facility with electronic access control through key cards or fobs. We can even help you with your commercial security system repair. Find out more by giving Advanced Lock and Security a call at (610) 935-3901.
Know Your Locksmith in the West Chester, PA Area
When choosing a locksmith, it is important to call someone you can trust. Not only is Advanced Lock and Security available 24-hours per day 7-days per week, but we have a physical location nearby and have been faithfully serving the West Chester, PA with years of expert locksmith and security professionalism. Take a look at our reviews to see what our other customers have to say about us, and save our phone number in your phone so you'll be ready if you ever find yourself in need of a locksmith.